Livestock Lending
Bred Better
Producers need flexible livestock finance solutions and a financier who understands the industry. Many progressive producers find it difficult to obtain the funding required to run their operation at full capacity, which means opportunities to grow may be left unmet or unrealised. We exist to fill that gap.
Legacy Livestock provides more considered livestock finance and lending products designed to help progressive operators enjoy greater profit, control, and growth – all while protecting and building your cash flow.
We have regional managers who know the industry and how to structure funding to work for you.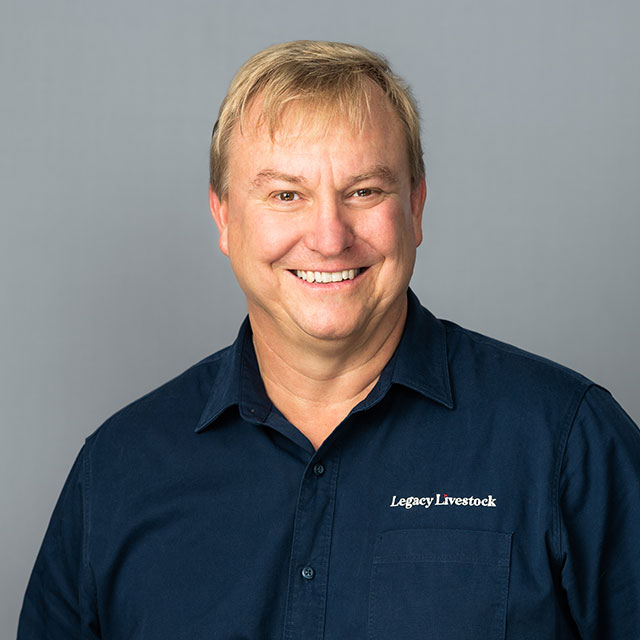 Richard Brimblecombe
Managing Director/CEO
0408 081 465
Richard is a highly experienced C suite executive and non-executive director. His career has focussed primarily on agriculture related industries, financial services and renewable energy.
He has held executive roles with: Suncorp, Namoi Cotton, Nutrien, CBA, StockCo and was most recently CEO of North Australian Pastoral Company (NAPCo – one of Australia's largest pastoral companies with ~AUD$1.2B in livestock and pastoral assets).
Richard has held non-executive directorships with Quantum Power (unlisted public company), Grains Research and Development Corporation (GRDC) and ReNu Energy (ASX listed: RNE). In his capacity as a non-executive director he was also a member of various board committees including, Commercialisation Committee, Audit and Risk Committee, and Chair of the Remuneration Committee at GRDC and Chair of the Audit and Risk Committee and Chair of the Remuneration Committee at RNE.
Richard is a long-time member of the Australian institute of Company Directors and holds an MBA from Bond University.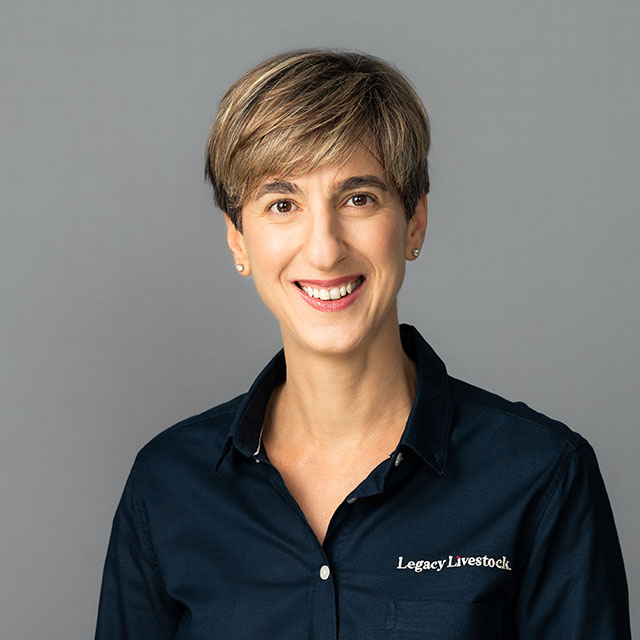 Sophia Benedetti
Chief Financial and Risk Officer
0406 623 236
Sophia is an experienced finance professional having held various commercial roles with Wesfarmers and most recently CFO and Company Secretary of NAPCo. Sophia was born in South Africa and had a career in investment banking before migrating to Australia in 2006.
She has a passion for agriculture and finance, having worked extensively in the broadacre cropping in CSBP's WA fertiliser business and most recently in the cattle industry in Queensland. Sophia also has industry experience in industrial, technology and telecommunications sectors.
She is a CFA Charterholder, holds an Honours in Finance from the University of Cape Town and is a Graduate of the Australian Institute of Company Directors.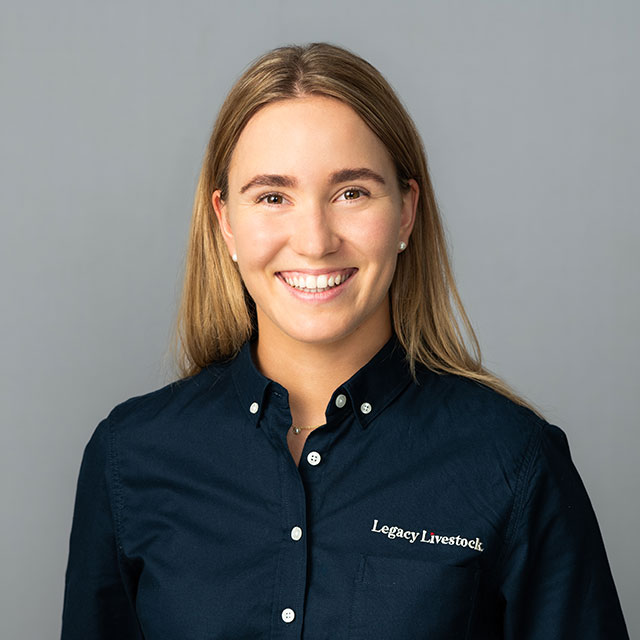 Abbey Britt-Keen
Senior Business Analyst
0400 891 619
Abbey has experience across the Accounting and Finance fields – largely in the Agricultural industry. Having grown up in rural Queensland and still having strong rural ties, Abbey understands the industry and is passionate about the livestock sector.
Abbey worked with clients in Northern NSW and Queensland with StockCo; worked as a Business Analyst for North Australian Pastoral Company and is now the Senior Business Analyst for Legacy Livestock.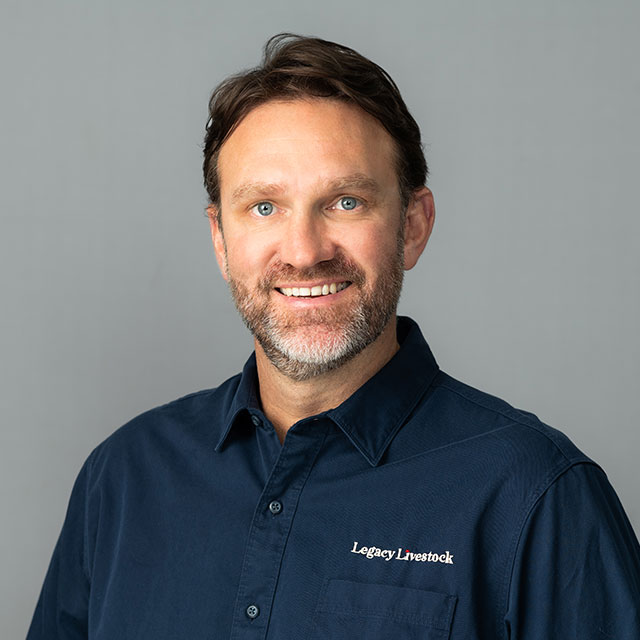 Nick Davison
Head of Sales, Distribution & Client Relationships
0499 030 525
Nick has extensive experience across the agribusiness sector. He has held senior positions within a big 4 bank, meat processing and fertiliser industries.
Nick has a deep understanding of the opportunities and risks involved within Australian agribusiness especially the Livestock sector.
Nick is adept at building strong relationships and business connections. He is passionate about delivering positive outcomes for clients.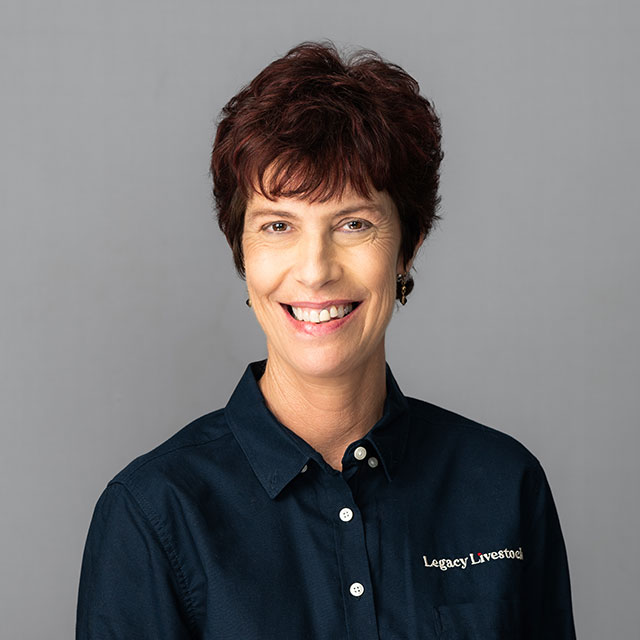 Kathleen Summerville
Financial Controller
0417 751 127
Kathleen grew up in rural NSW and started her finance career in rural VIC. She has strong experience as a Financial Controller across a range of industries including financial services, software services, renewable energy, and construction.
She has family in agriculture businesses in rural NSW and is enthusiastic about finance that provides optimum outcomes for rural producers.
She holds a Bachelor of International Finance and was awarded The International Finance Medal and The Institute Prize from the Australasian Institute of Banking and Finance. She is a lifetime member of the Golden Key Honour Society.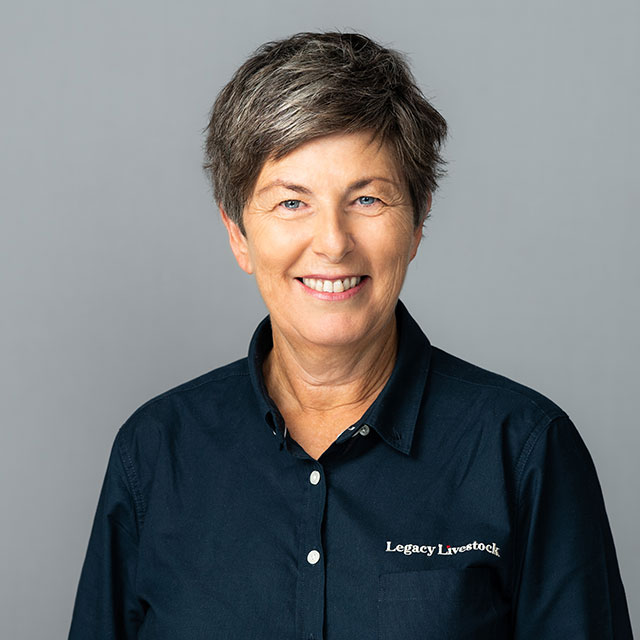 Paula Hilliard
Client Service Manager
0402 495 184
Paula has over 25 years of banking and customer service experience. After completing her education, Paula began her banking and finance career working from the Southern Riverina to the Northern Rivers of NSW.
After owning and operating several small businesses, Paula returned to finance, with a particular interest in the agricultural sector. For the past 15 years Paula has specialised in Agribusiness Banking, most recently as a Senior Agribusiness Manager for one of the Big 4 banks, working with both pre and post farm gate clients.
As Client Service Manager for Legacy Livestock, Paula is pleased to be able to continue to assist producers achieve their business goals and provide excellent client experiences.
Ready to talk to a Regional Manager
about your livestock finance needs?
Ethical
Customer Centric
Innovative
Entrepreneurial Spirit
Join our database to
stay informed about
new products and
opportunities.